Black Friday Sale - Up To 50% OFF + Free Shipping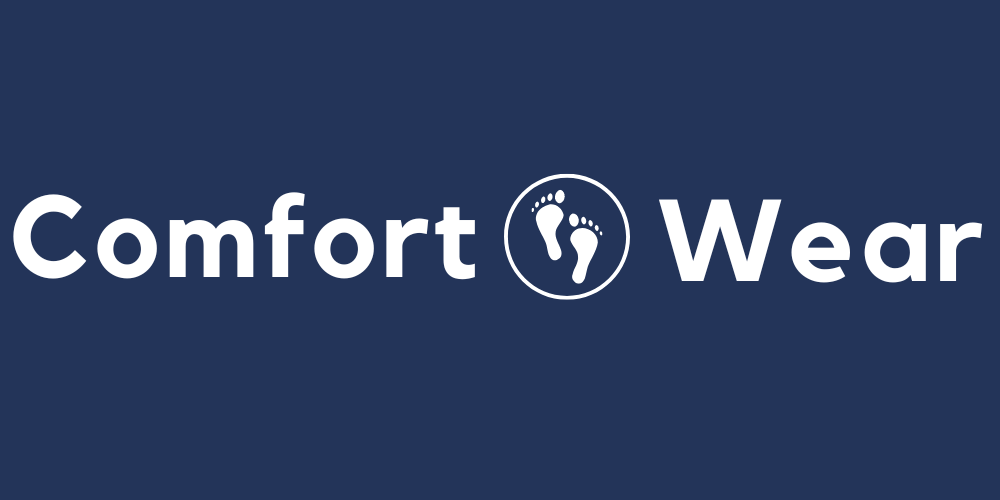 CONTACT US:
support@comfortorthowear.com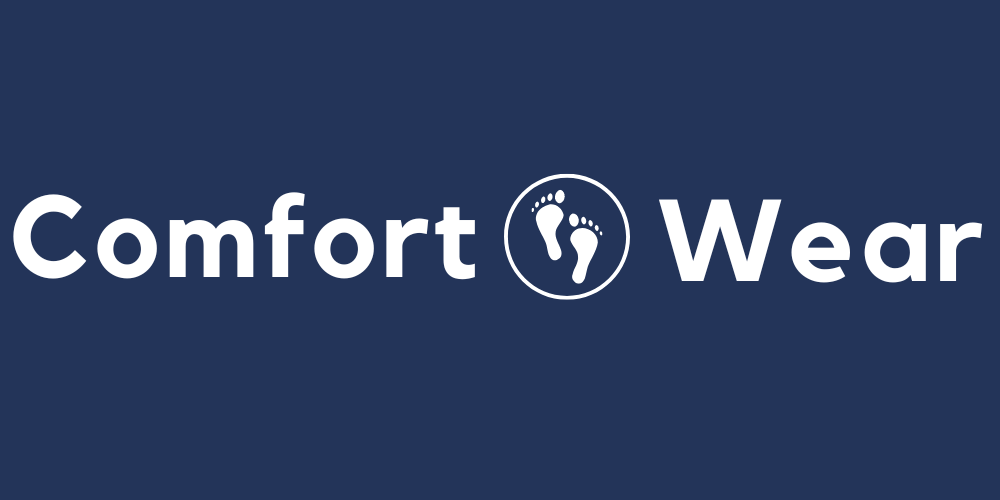 CONTACT US:
support@comfortorthowear.com
Order in the next
2
-minutes and get FREE SHIPPING
Exclusive 45% OFF + FREE Delivery
Your Coupon (D83T1IQE) has been applied
STEP 1: SELECT YOUR BUNDLE
Buy multiple units and save even more!
Order now… only 9 left in stock
STEP 2: CUSTOMER INFORMATION
STEP 3: SHIPPING INFORMATION
PAYMENT METHOD
All transactions are secure and encrypted.



Secure 256-bit SSL encryption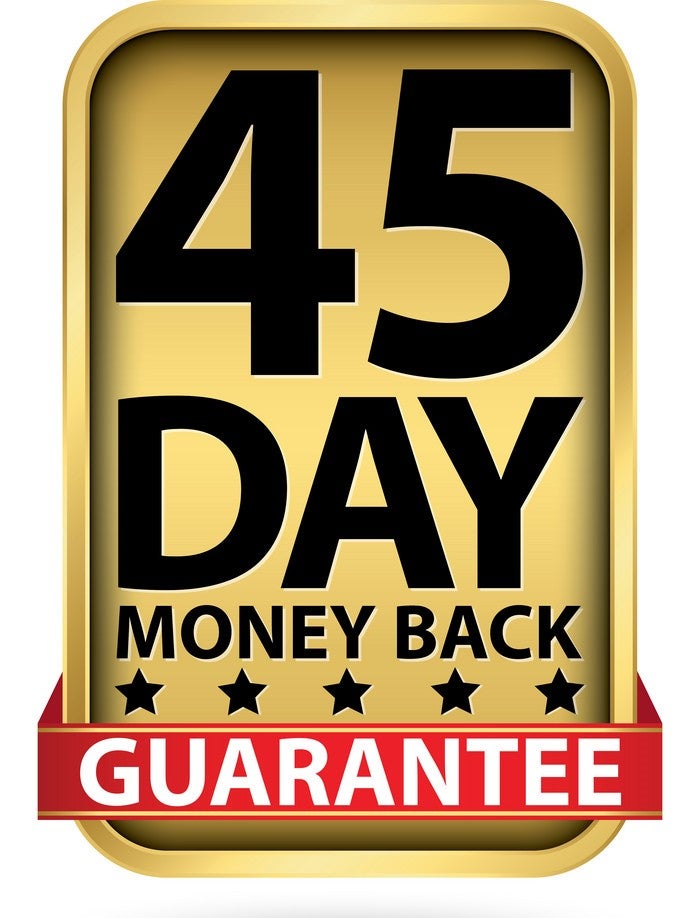 If you are not completely satisfied with your ComfortWear Knee Support™ Sleeve - we are offering you a 45 day money back guarantee.
WHAT OUR CUSTOMERS ARE SAYING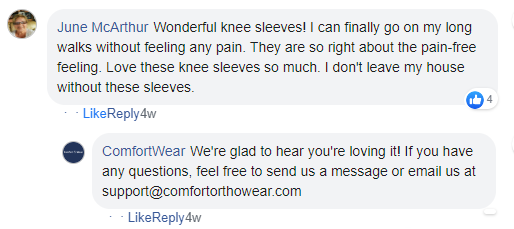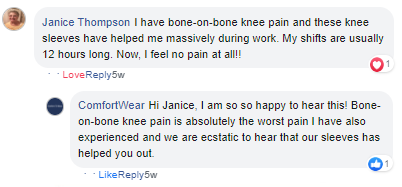 More Trusted Customer Reviews





I can walk around, use my car for short grocery excursions, and perform minor housework despite having a moderately torn meniscus. As soon as you put it on, the support gives you comfort. It stays up and is more durable than any other I've tried. Sleeves often either choke off the blood supply to my leg (I exaggerate) or the top end rolls up and slips down as I walk because my thigh is 27" above the kneecap. This one doesn't need frequent adjustment or tugging.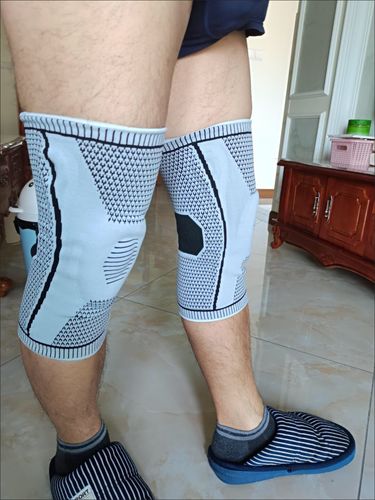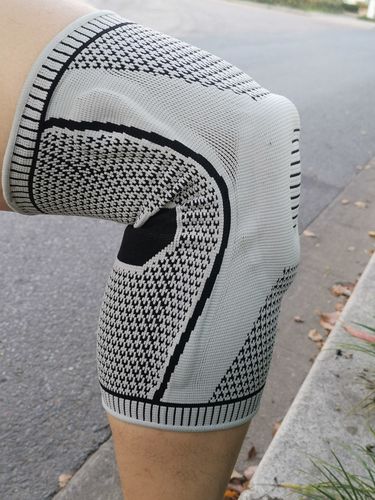 My knees have been bothering me for a year. Knee sleeves were necessary, and when I did buy one, it was a really basic one now that I look back on it. My wife suggested that I try the ComfortWear Knee Support sleeves after she had done so. My sleeves on both knees are really effective. I still have the necessary tight support around my knees and am able to maneuver well on the tennis court. My knees will be OK thanks to these sleeves, and I play better tennis too!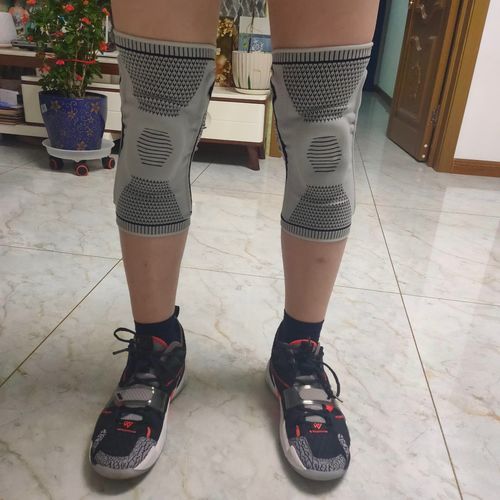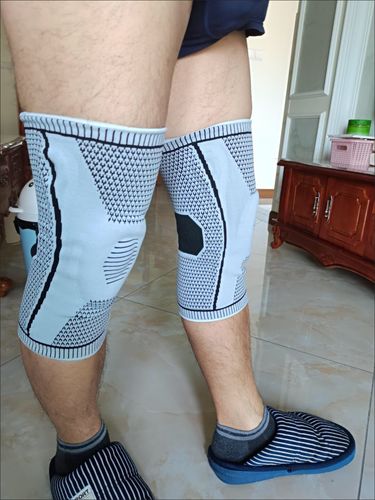 I've tried other knee sleeves, but by far these are the best of this type of knee sleeves. I have Rheumatoid Arthritis in my knees, and these permit me to be on my feet all day at work, and also permit me to sleep comfortably at night. I have 3 pairs of these, so that I can alter from one pair to the other and not where the same pair every day and every night.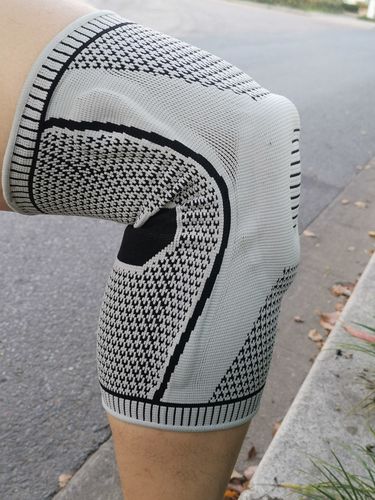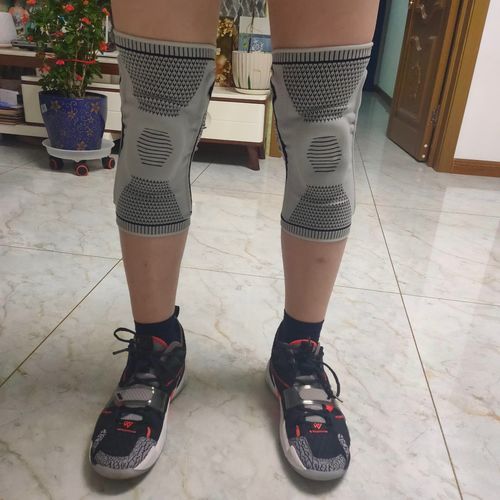 These are incredibly comfortable and kept my knee steady, so I really like them. My recent race felt wonderful. When I'm exercising or going for a long run, I do not see them falling down. Very good knee support sleeves!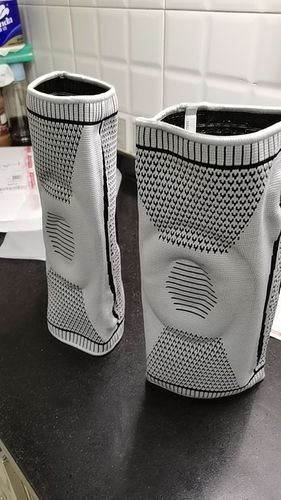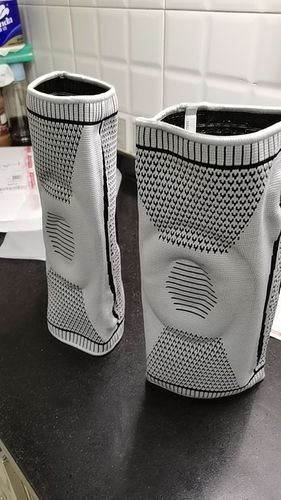 Due to pain, I had not been exercising much because I have arthritis in my knees, making even long walks for exercise painful. I went completely insane when a friend told me to buy these knee sleeves. I can squat up to 60 times per day with no pain when wearing the sleeves. I have no knee pain and can now walk farther. They can be a touch uncomfortable (tight) because I think I should have ordered the next size larger, but I think that's my mistake. I've resumed my active lifestyle and am back in the saddle. My favourite.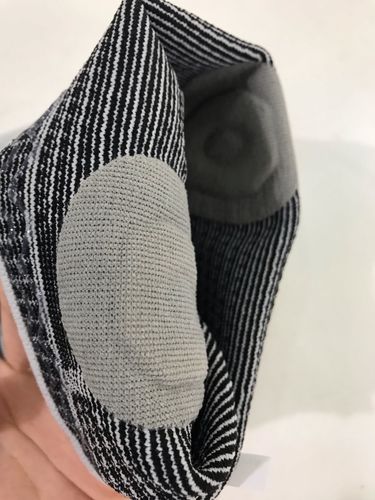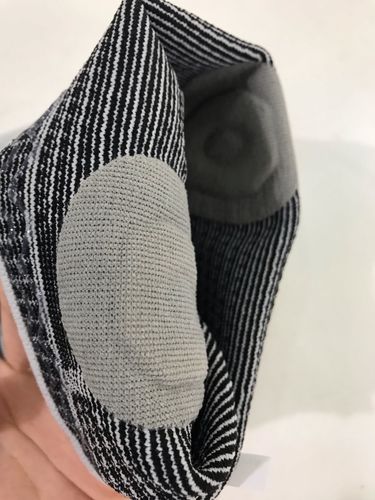 I desired a brace that applied additional pressure to my knee cap. n order to prevent them from fully sliding down, there is a side support bolster. Because they were the best I could discover to fulfil my request, I ordered from them once more.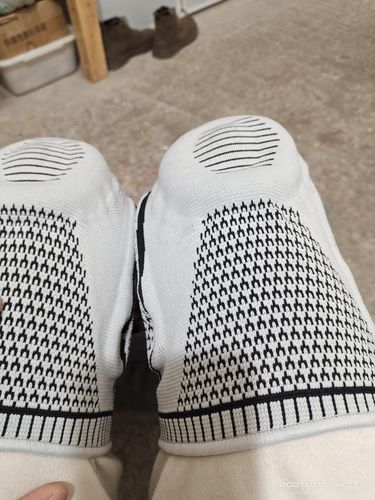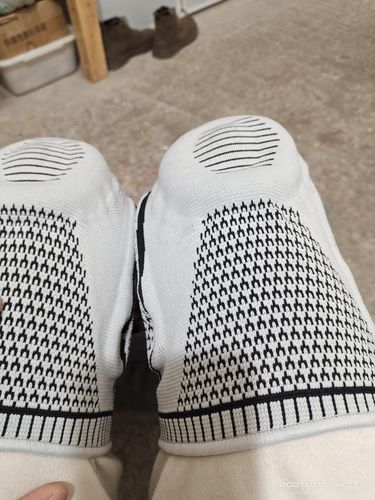 Husband had PCL replacement years ago and this brace has been great. Very comfortable, does not slide down during the day. Firm enough support to work all day.



These braces allowed my arthritic knees to be almost pain free when walking down hills. I could wear them under my pants with very little showing while touring France.
Item Type:
Buy 2 Knee Support, L/XL



So far, very good feeling.
Item Type:
Buy 3 Knee Support, Get 1 Free / L/XL



The knee supports actually work , very impressed . I can actually work 4 or 5 hrs . I have 1 knee replacement & other knee worn out . I am totally happy with this product
Item Type:
Buy 4 Knee Support, Get 2 Free / L/XL



My husband loves these knee braces they give him the support that he needs to help him be able to stand all day at work. I ordered from a another company called Docs they fell apart within a month. I tried to reach out to them and they never responded so hopefully this won't happen with this pair.
Item Type:
Buy 2 Knee Support / XXL



Best knee sleeves for my knees. I love it!!! We'll buy it again for sure.



I purchased 2 braces, one for each knee. I am 67 and walk about 12 000 steps per week day and 20,000 per weekend day. My knees need support from a history of sports. Non professional.
They are very comfortable to wear the entire day. They certainly add support to my knees every moment.
I fell very stable when walking up and down stairs.
They appear to meet my needs with great satisfaction.
However. One brace had the side support cable break within 45 days. Now there is a pinch after wearing for extended periods.
I will be looking to replace it after I wear the second one for another 30 days.



My knees are shot, I will be having knee replacement surgery in a few months, but until then, these give me some needed stability and keep the swelling down. They Work Great.



It is comfortable, great support, easy to put on, eases the knee pain and can be worn all day... The Brace gives me, the support I need, for one badly worn knee and the other a damaged knee that occurred in an accident...
For me, it Goes from severe Knee pain, with the Brace off... To a reduction of 3/4 of the pain in a very short time...
That's the way it works for me, I have no doubts that it will act the same way for most who use it... I am Happy with the product and recommend it Highly... Having bad knees for ten plus years, a fifty percent reduction would be more than welcome...



This is the second order of these knee sleeves. They keep my knees warm and supported.



This is a great brace for anyone with bad knees or who has had surgery/injury in the past. If I know I'll be doing a lot of walking that day, I wear this brace (can be adjusted for comfort) and knee feels great after walking. A great product for people with arthritis in the knee or who have had a scope or surgery in the past. A+ - would highly recommend!



These braces are wonderful, but they are only a temporary fix. I would recommend getting your knees done before you have other problems as in hip and back trying to adjust your body because of the pain.



I've had fluid on my knees since I ran track in high school, recently was diagnosed with rheumatoid arthritis needless to say with the Pandemic it was hell getting actual medical help. (7 months) Anyway finally have almost regular-sized knees again and these have helped if nothing else puts my mind at ease because if you ever had a knee pop out the place and had to you know pop it back in then. If you ever gad you'd understand. Thanks for making a great product



I love this knee brace. I put it on every day now, first thing in the morning, and keep it on until the early evening. It keeps my knee supported and warm. Since I put it on first thing in the morning, I do not get any swelling in my knee due to being on my feet during the day. The brace does a great job of supporting my knee, with a knee-cap pad on the front and two plastic side braces which seem to keep my knee more stable.



They are comfortable. I was having knee pain when on walks over 1.5 miles. It also bothered them when on the elliptical trainer in my basement. When I started wearing them the problem went away. I wear them whenever I'm going to be spending time on my feet.



I have severe arthritis in my left knee. I can't take time off to get this fixed until the winter so I am hobbling along until then. This brace gives a lot of support to my knee. It was not too tight at the top like most other ones are. I have tried a few in my search for relief and help. This brace helps me walk and keeps the pain down to a minimum.