Contact Us:
support@comfortorthowear.com
Join Thousands Of Customers Fixing Their Knee Pain & Arthritis With The Knee Support™
✅ Recommended By Physical Therapists: Proven to reverse knee pain and arthritis by targeting the root cause
✅ Pain Relief In Minutes: With the increased support and stability, feel the pain disappear in less than 5-minutes
✅ Improve Motion & Circulation: The side bolsters provide stable support for the knees while giving you the motion & flexibility to move around freely.
✅ Perfect For: Bone-on-Bone knee pain, Patella wear, Ligament injury, ACL Tears, Meniscus Tear, Arthritis, Tendonitis, Runner's Knee, and more
✅ Join 21,256 Customers Enjoying More Comfortable Lives
✅ Love The Results Or Your Money Back!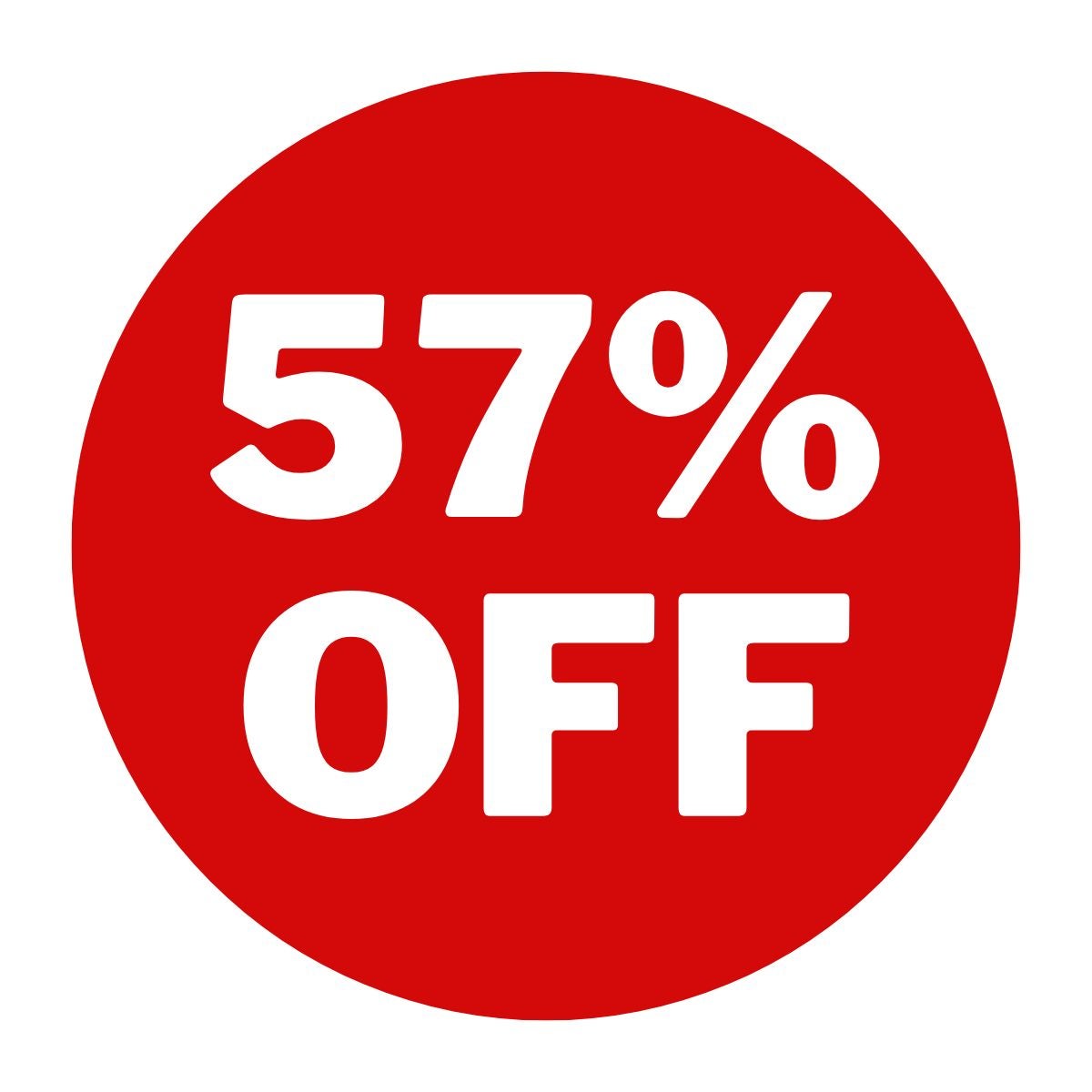 Your 57% OFF Reader Only Special Has Been Applied
Your Order May Qualify For FREE Shipping When Ordered TODAY.
STEP 1: SELECT ORDER QUANTITY
STEP 2: CONTACT INFORMATION
What Customers Are Saying About The Knee Support™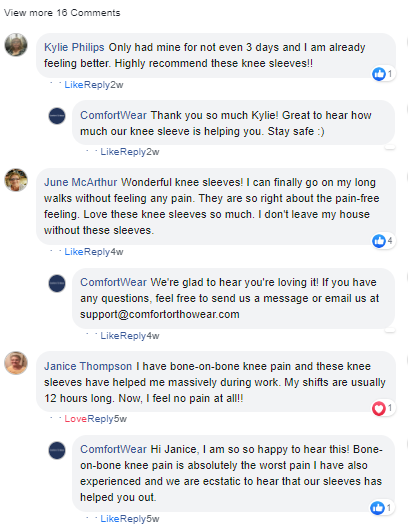 STEP 5: ORDER SUMMARY - (Prices Displayed In USD)

🔓︎ Secure 256-bit SSL encryption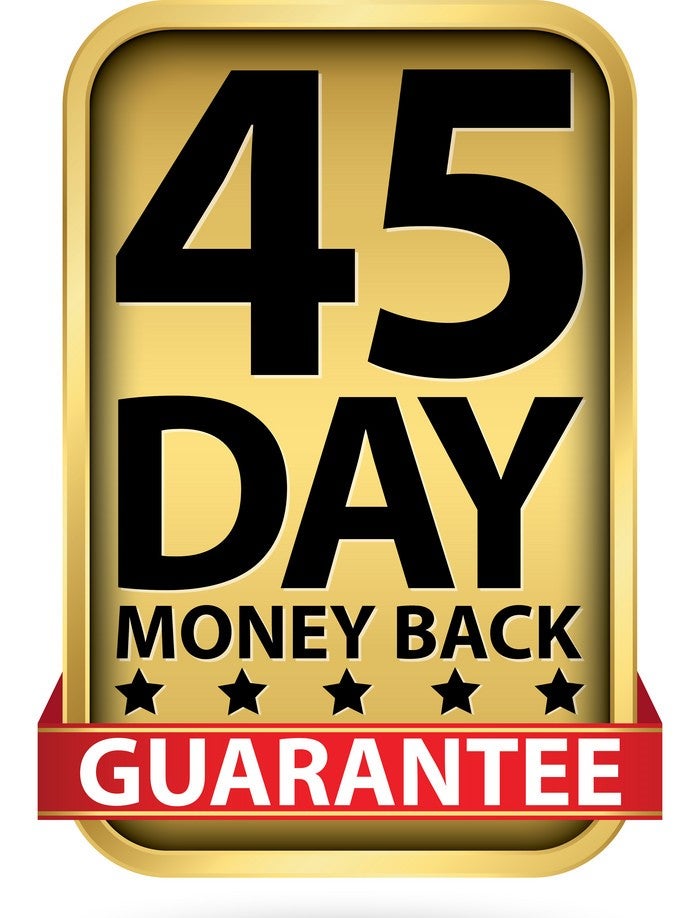 45-DAY SATISFACTION GUARANTEE: If you are not completely thrilled with your product - We have a 45-day satisfaction guarantee. Please refer to our return policy at the bottom of the page for more details.
Happy Shopping!
Frequently Asked Questions
When will I notice the effect?
You will notice your knee pain disappear within 5 minutes of putting our Knee Support™ sleeve on. You will go back to feeling young and healthy with our revolutionary knee sleeve.
Is there a return policy?
If you're not 100% happy with your Knee Support™, simply return it for a full refund within 45 days. We're certain that you'll love it and we know that this is great value for money - so we're not afraid to back it up with this guarantee.
You will receive 1x Knee Support™ Compression Sleeve.
Shipping usually takes 8-12 working days worldwide.
Is it permanent recovery?
Use the Knee Support™ whenever you feel discomfort or pain for immediate relief. For long-term benefits, use daily throughout the day.
By filling out the field, you consent for ComfortWear to use automated technology, including texts and prerecorded messages, to contact you at the number and email provided about ComfortWear offers.