FREE Shipping and 45% OFF Discount Offer Ends Today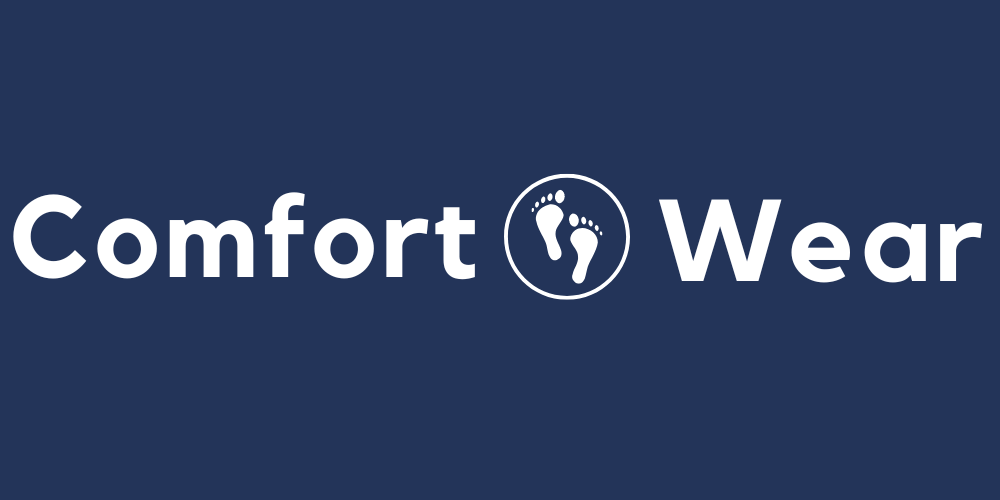 CONTACT US:
support@comfortorthowear.com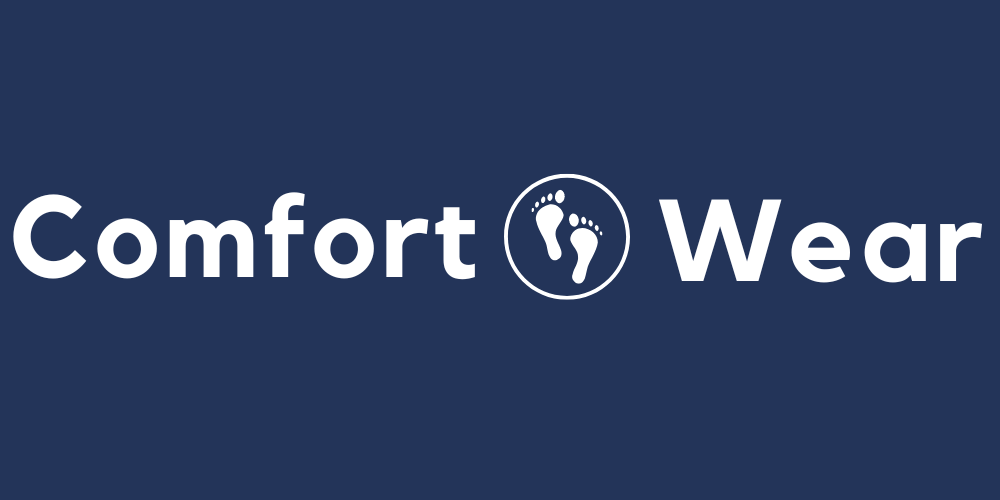 CONTACT US:
support@comfortorthowear.com
🔥ComfortWear™ has been in high demand and inventory is limited. We have reserved your order, order in the next
6
-minutes.
Exclusive 45% OFF + FREE Delivery
Your Coupon (D83T1IQE) has been applied
STEP 1: SELECT YOUR BUNDLE
Buy multiple units and save even more!
Order now… only 12 left in stock
STEP 2: CUSTOMER INFORMATION
STEP 3: SHIPPING INFORMATION
PAYMENT METHOD
All transactions are secure and encrypted.



Secure 256-bit SSL encryption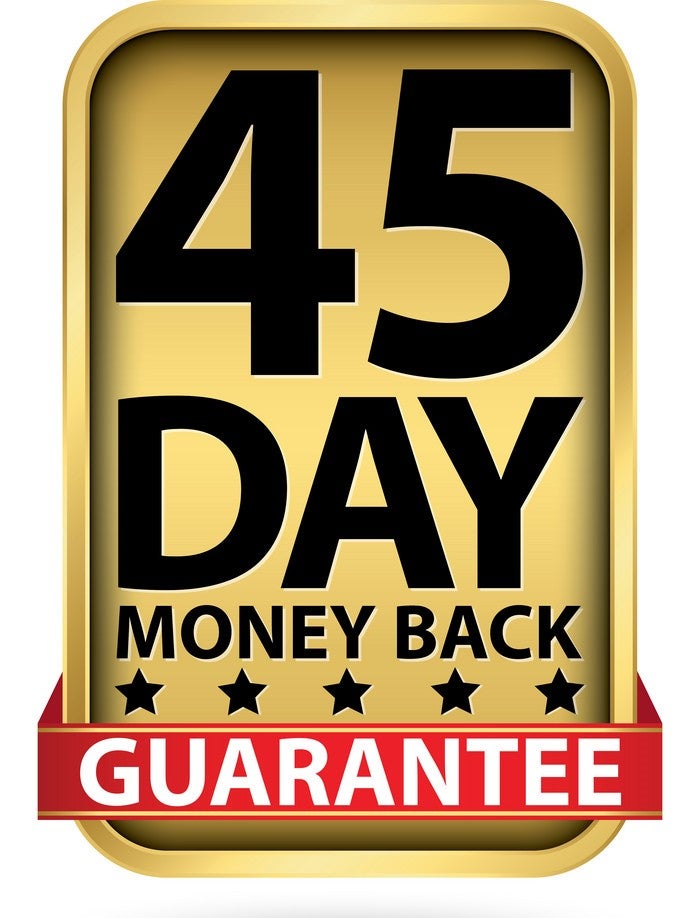 If you are not completely satisfied with your Ortho Wear Stretch Cushion Shoes - we are offering you a 45-day money-back guarantee.
WHAT OUR CUSTOMERS ARE SAYING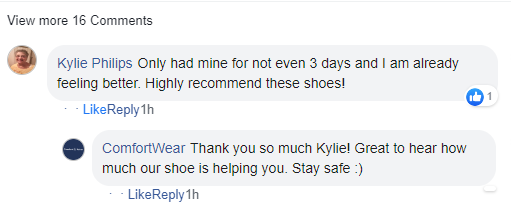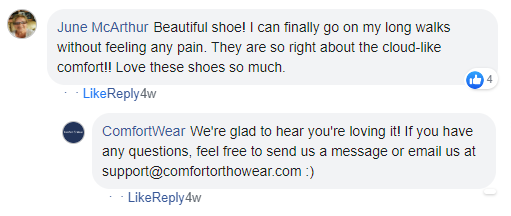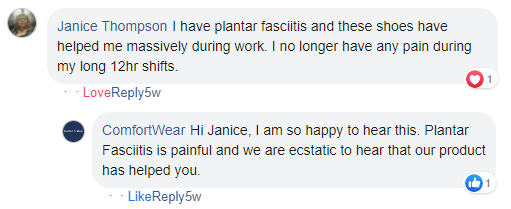 More Trusted Customer Reviews





I can walk around, use my car for short grocery excursions, and perform minor housework despite having moderately plantar fasciitis. As soon as you put it on, the support gives you comfort. It's more comfortable and is more durable than any other orthopedic shoe I've tried. The past shoe I wore started making a popping sound as if some rubber became unglued (beneath the heel where it is glued). Or the shoes are just plain uncomfortable. These have been my greatest purchase!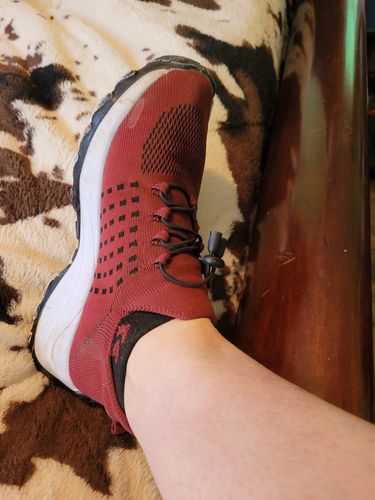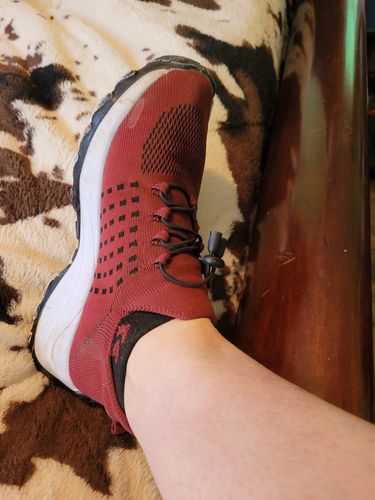 My right heel got plantar fasciitis when I started a new work with a different floor surface, and it's nearly killing me. As a final resort, I bought these sneakers, and dang! They perform admirably! I was genuinely shocked. Even though I have unusually broad feet for a lady, they are very comfy. The small pull rope is simple to knot, making them simple to put on and take off. Two different plastic heel inserts and supports are included. I just use the support with my problematic foot. I genuinely wear these every day all day long. Because they are so fantastic, I bought another pair to wear around town.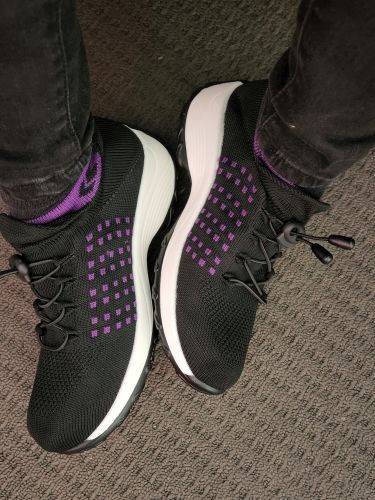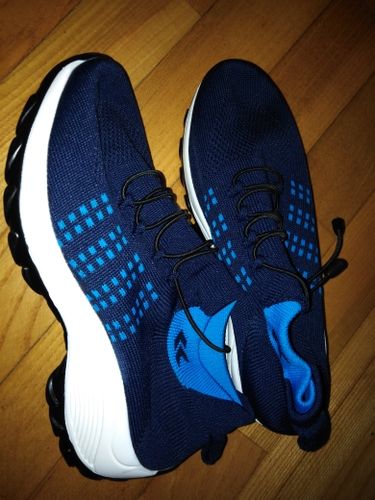 I've tried a bunch of different shoes for my poor, sore feet. I tried these ortho stretch shoes after a coworker suggested them. They are quite comfortable. They provide me with the support I require and are sufficiently padded to make each step comfortable. I'm constantly on my feet, so I'll definitely be purchasing more pairs of these shoes. They did feel slightly smaller than I had anticipated, but not significantly so. I think half size up would do the job! However, it doesn't matter because they are still fantastic.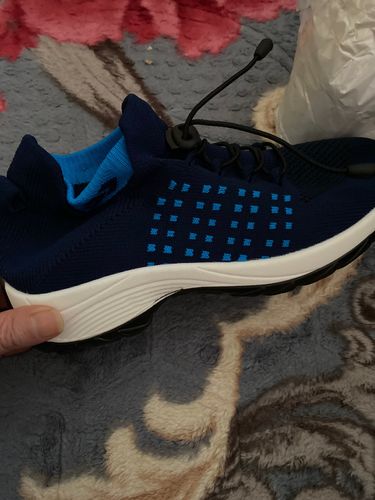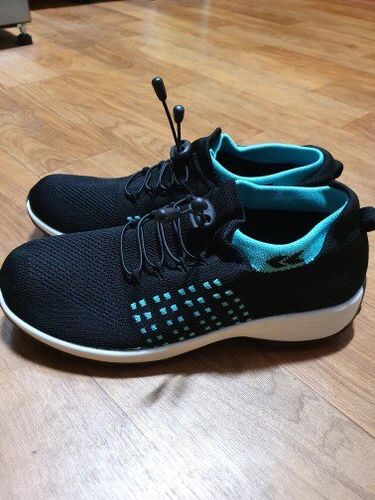 These are incredibly comfortable and kept my feet steady, so I really like them. My recent race felt wonderful. When I'm exercising or going for a long run, I do not see them giving me any pain. Very good shoes for the price I paid!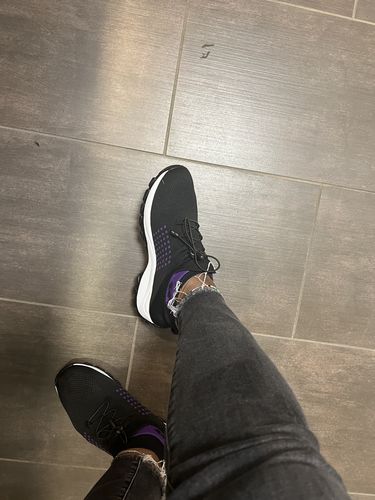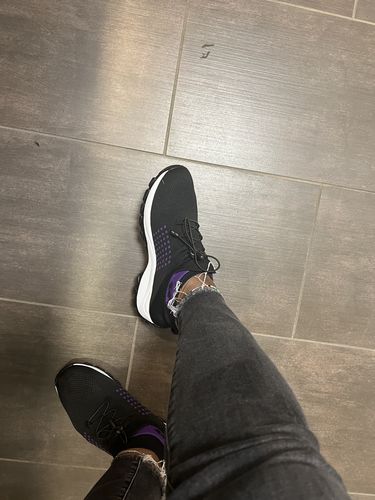 Due to pain, I had not been exercising much because I have bunions on both feet, making even long walks for exercise painful. I went completely insane when a friend told me to buy these shoes. I can walk up to 10 miles per day with no pain when wearing the shoes. I have no more feet pain and can now walk farther. They can be a touch uncomfortable (tight) because I think I should have ordered half size up, but I think that's my mistake. I've resumed my active lifestyle and am back in the saddle. My favorite shoes ever!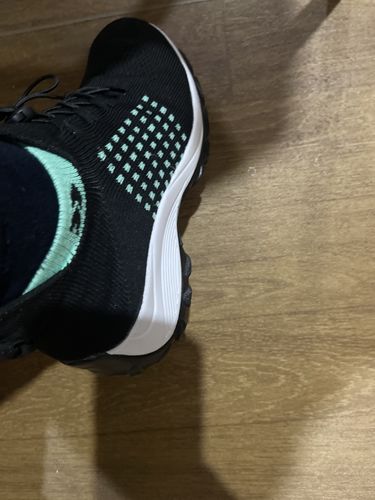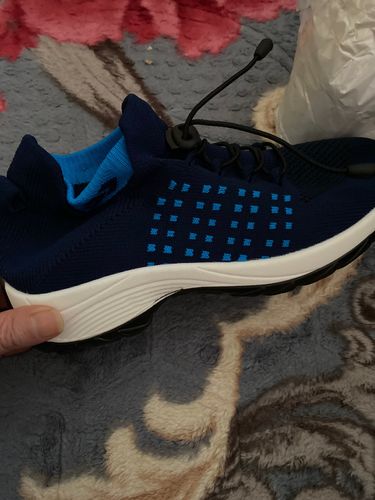 As a nurse, I have searched for comfortable work shoes and finally found them! I highly recommend these shoes! I have wide feet and plantar fasciitis and these shoes are soft, light, and supportive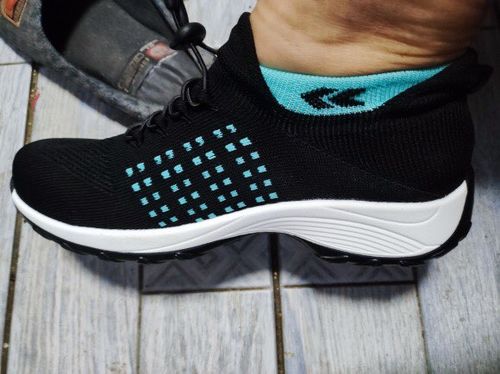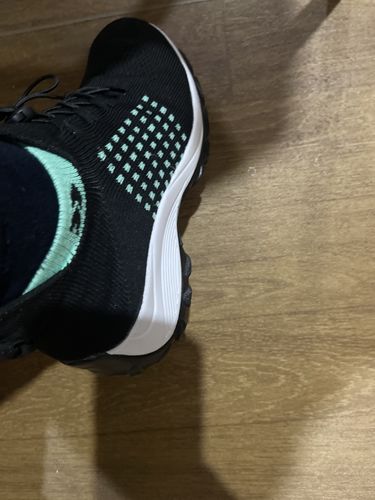 I work at the restaurant and I am on my feet for a minimum of 10 hours lately. I needed a comfortable pair of shoes that were also darker in color and slip-resistant. These ComfortWear shoes have a strong grip on the bottom and a really cushiony insole inside. I highly recommend these!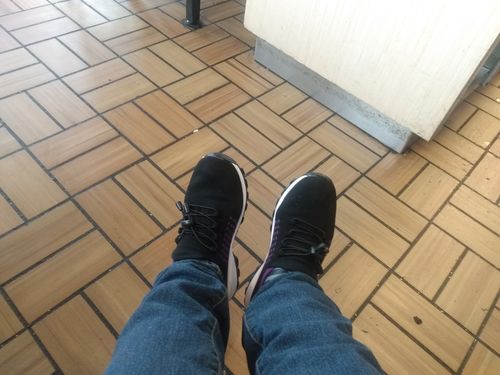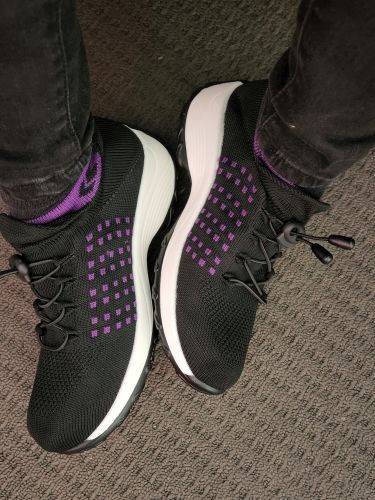 These tennis shoes are the finest shoes on the internet! 2nd Pair I bought. They completely alleviated my pain.
I walk an hour in the am. These shoes are a must. Very happy with them!!!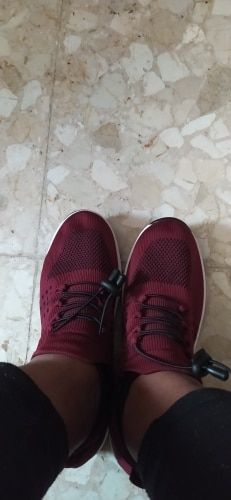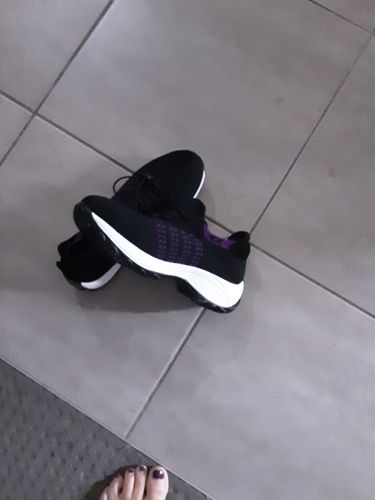 In addition to having plantar fasciitis right now, I was also in a car bike accident that left me with neck and nerve discomfort. When it comes to running shoes, I love Saucony, but these are by far much superior. They include an additional piece for arch support . For their first day's walk of roughly 3 miles without any issues. The item I bought was black purple. Slip-resistant as well! Bonus for everyone who works with liquid around them.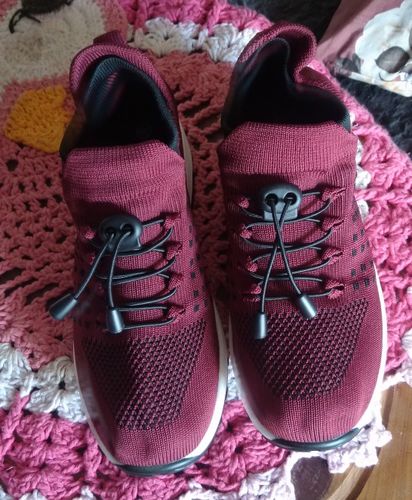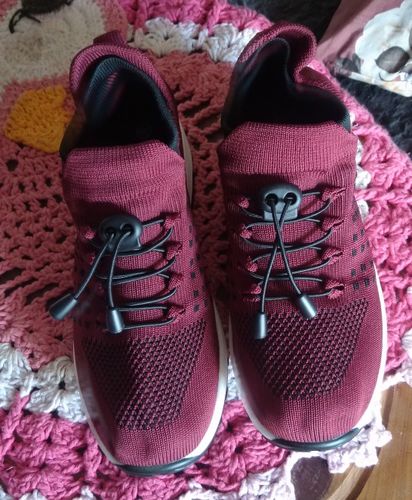 These shoes are so comfortable. I have problems with my feet. Due to surgeries, my left foot swells sometimes. These shoes stretch to accommodate for the swelling. I am buying another pair!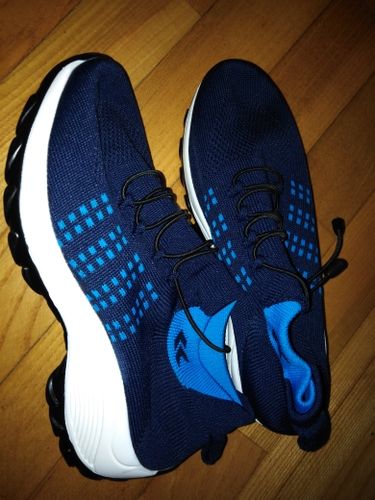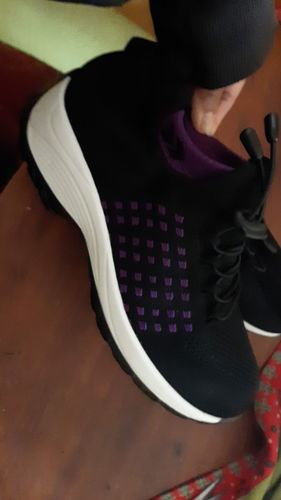 Wow, most comfortable shoes I have ever worn, 10 hour night shift no problems will definitely be recommending these shoes.
Item Type:
Buy 2 Ortho Stretch Cushion Shoes



So far, very good feeling.
Item Type:
Buy 3 Ortho Stretch Cushion Shoes



Love these. Super comfortable very good support for ankles. I'm on my feet all day, these are just what the doctor ordered. I will be purchasing another pair.
Item Type:
Buy 4 Ortho Stretch Cushion Shoes



I have neuropathy in my feet and with these shoes, I don't notice it all day like I was. I will purchase them again, when these wear out. They are holding up real well, as I am hard on shoes.
Item Type:
Buy 2 Ortho Stretch Cushion Shoes



Just received these shoes. there is more arch support in this shoe than any other I have bought. actually it has made my arch a little sore but the pain relief in my heal is worth it. Have only worn the shoes once so far and it takes 10 days to get them to conform to your foot so I expect the arch will get better. I was able to walk all day yesterday without heal pain.



I got them for my mom about a year ago she has diabetes and back issues and this is the second pair I have gotten her it's the only shoe she can wear that's comfortable. And I will definitely be buying her more!!



I have been a critical care registered nurse for 26 years. I have a severe case of plantar fasciitis as a result of working extra shifts throughout the pandemic. I was in discomfort as I worked 12-hour shifts. I didn't believe that another pair of shoes could make a difference because I already wore comfortable walking shoes (Propét). Boy, was I mistaken! My feet stopped hurting right away. My left foot felt a little sore after my first shift, but nothing like the piercing agony I had before. The weight appears to be redistributed by the shoes. I did make use of the shoes' optional arch supports. I've already placed an order for a second pair.



These are super comfortable and supportive to my 12 hr shifts.



This is the second order of these knee sleeves. They keep my knees warm and supported.



The fit is great. The added support works well I only needed it in one shoe.



Excellent walking shoes for women. The size is exactly as ordered. The order arrived quickly



I received my shoes this week and fell in love with them. I will only order these as long as they are available. I am a server in a restaurant and on my feet 50 hours per week. I have tried various brands of shoes from sketchers, shoes for the crew, and even ortho feet., Comfort wear has gained a new customer. I have no pain in my feet with this product and it also supports my problem with my sciatic nerve. I have a bunion on my right foot and these shoes are perfect for this as they stretch with my feet. I recommend this shoe with the highest rating. I will order again soon since the receiving is slightly lengthy, but it is well worth the wait.



I love these shoes! I put it on every day now, first thing in the morning, and keep it on until the early evening. It keeps my shoes supported and balanced. Since I put it on first thing in the morning, I do not get any swelling in my feet due to being on my feet during the day. These shoes do a great job of supporting my feet.



They are comfortable. I was having foot pain when on walks over 1.5 miles. It also bothered them when on the elliptical trainer in my basement. When I started wearing the shoes, the problem went away. I wear them whenever I'm going to be spending time on my feet.



I have severe arthritis in my left feet. I can't take time off to get this fixed until the winter so I am hobbling along until then. This shoe gives a lot of support to my ankle. It was not too tight at the top like most other ones are. I have tried a few in my search for relief and help. This shoe helps me walk and keeps the pain down to a minimum.